Home »
Mobile Website Design
Mobile Website Design
Latest survey by try mobile user increasing very rapidly in India as well as whole over world as well as number of mobile internet service user also increase. As per survey information more than 75 percentage mobile internet users are over the age of 26. These users not only search games and ringbones they also search news, sports and use social media sites, emailing and local information search such as shops, restaurants, hotels, and medical service provider are all quires on mobile searches.
Now these days viewer or searcher growing their sense very fast so if you are a promoter of a business than you must know the new technologies of promoting. Now these days online viewers are searching very smartly via mobile so if you want to grab this type of viewer than need new version of website which is called mobile version website. Hans Cyber Technologies now offers best mobile website designing service for our clients. If you have a business website than we can promote it and grabbing new visitors by targeting mobile searchers just developing a mobile version of your website.
Actually a general business website require every users navigate it very easily and now these days mostly teenagers use mobile phone and they are also using net service via mobile so if your business website targeting youth in other way your business website service or products is related to youth than you must develop a website which is mobile compatible and viewer navigate your business website on mobile phone.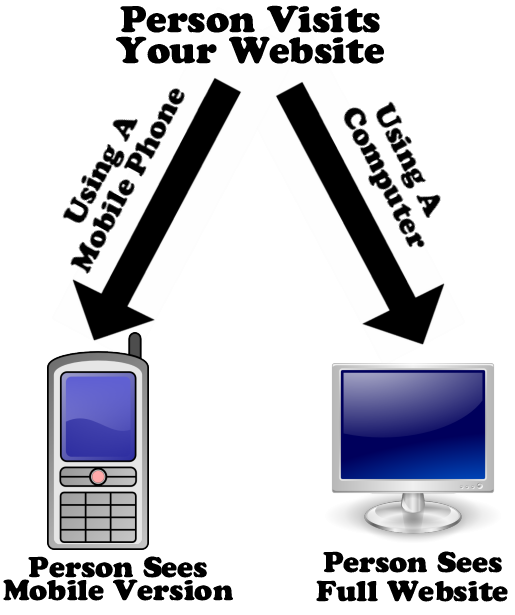 Get a best and affordable Web Designing quote Now:-